BSM ENGINEERING WORKS & TRADING PTE LTD


Our company located in Singapore provides a wide variety of Marine Engineering Manufacturing Supplier services.





Our ability is to support multiple facets of our Customers' Businesses is what really sets us apart.
In B S M, we do Plant Maintenance, Welding, Fabrication, Machining, and Manufacturing parts in-house — We deliver our Product and Services in major time and its cost savings.
In addition, we also offer Manpower Outsourcing Services with a Wide Range of Options to Clients Worldwide.
Our team has Substantial Experience in Different Industries within Different Regions and Connected to a Vast Pool of Talent and Professional contacts.






''BEYOND YOUR EXPECTATION''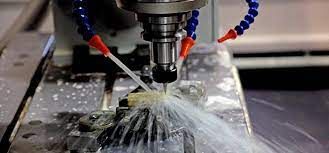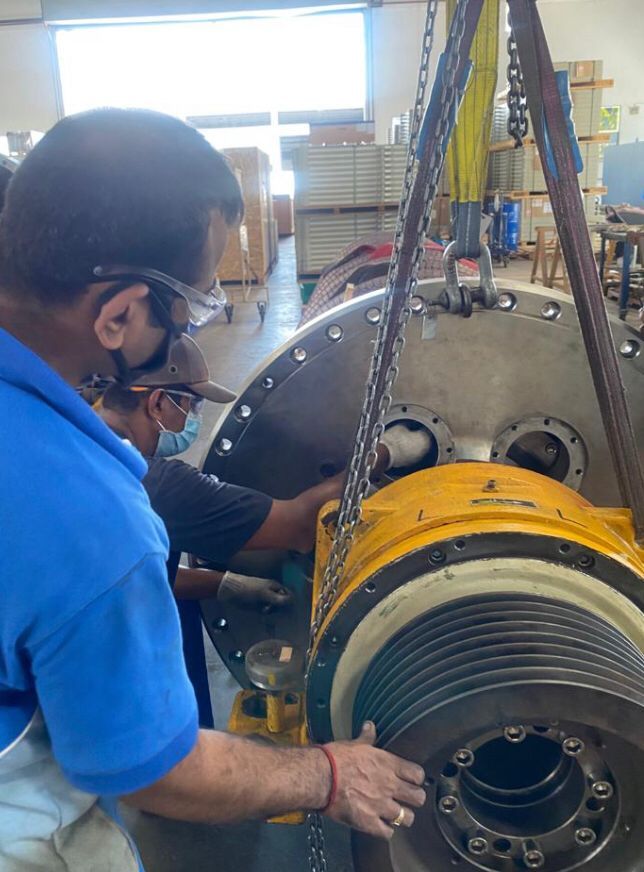 MECHANICAL
&
PLANT
MAINTENANCE